Our goal is to match a puppy's personality with a person's lifestyle.
As a Reputable breeders we will show the pedigree and registration papers and pictures of the parent dogs.
Our breeding dogs are in good health and have all passed their health tests and are only feed high quality dog food.
Availability of puppies
We do not have a year round supply of puppies as we do selectively breed our dogs. Ellingly Kennel adhere to the accepted standards for Havanese in terms of uniformity in the breed, good health, temperament, size and colour.
We usually have a number of people on our waiting list at any time.
We do preferences Tasmanian homes
We do accept Deposits only on puppies older than Three weeks.
How okd are puppies when you can take them home?
We will not sell or otherwise transfer from our care any puppy under ten weeks of age. This is to give the puppies enough time to grow, socialise and prepare for their new home.
Can we visit and meet pups and Parents?
We welcome you to come meet our puppies after they have received their first vaccination. This is to minimise the risk of viruses such as parvovirus which is deadly for baby puppies. We do share many photos and videos through our Facebook page as the puppies grow.
The mums always live with us and will be there to welcome you into our home when you visit, however the father of the pups may not always be owned by us and there for not always available to meet.
Puppies sold by us
Puppies bred by Ellingly Havanese will come with:
Puppy Information Pack including; Puppy Information Card, Vet Vaccination Card, Pedigree Certificate.
Have been loved and adored
Feed the very best premium puppy food
Microchipped
WormedVaccinated (1st shots)
Exposed to all general household noise and inconsistencies of family life
Have begun basic toilet training
With a Havanese Owners Guide
Ongoing support and advice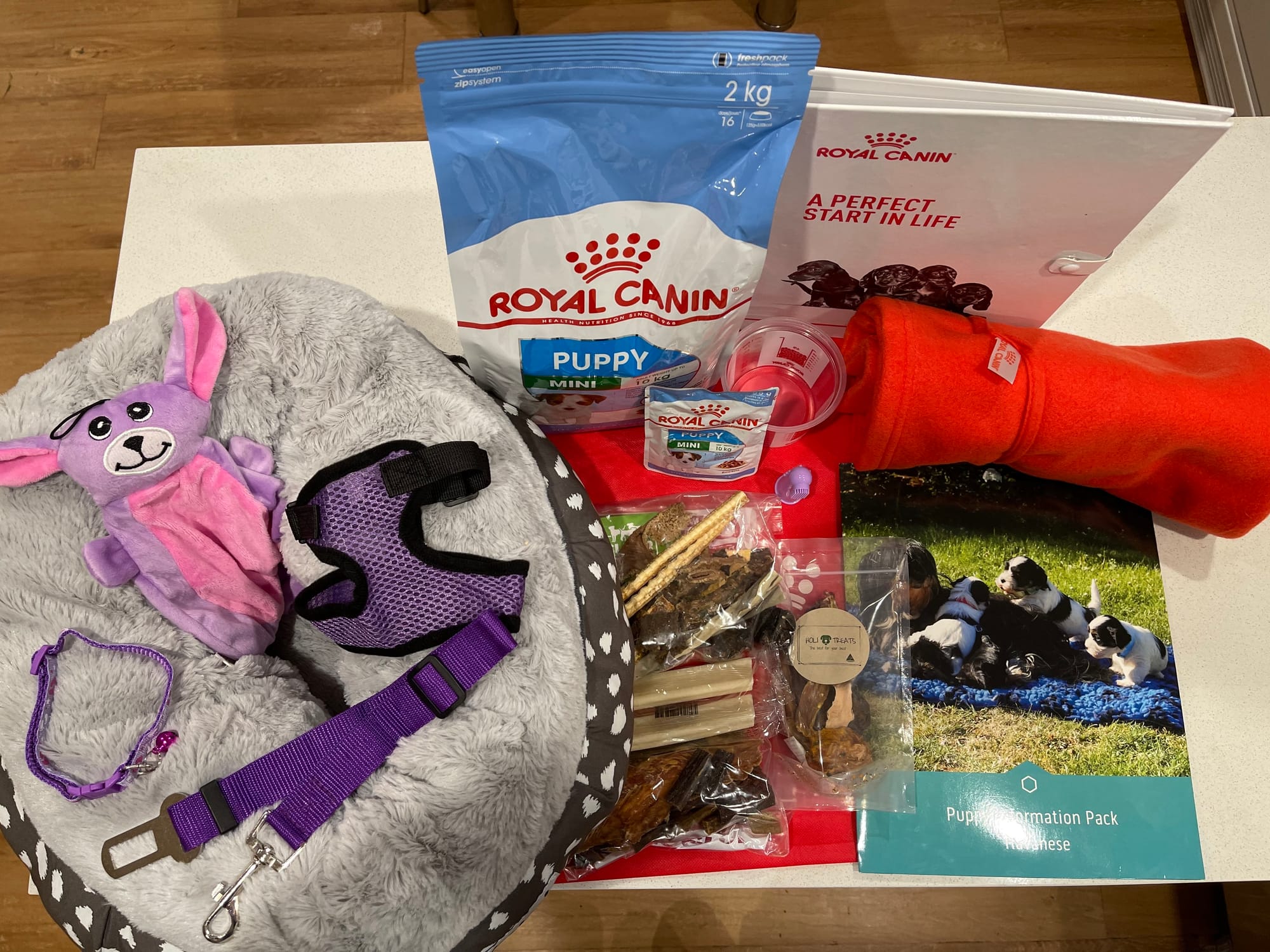 ---
Pedigree Paper differences
Please note that MDBA (Master Dog Breeders Association) are NOT a recognised registry for purebred dogs.